Bio For Gracia Gillund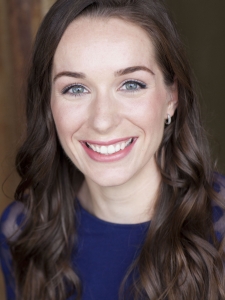 Gracia Gillund Hypnotherapy


878 N 600 W
Kokomo IN 46901
765 437 3193

Gracia Gillund is a certified hypnotherapist and Rapid Transformational Therapist. She studied under Marisa Peer in Miami and loved every minute of her training. Gracia loves helping people change their lives! Not only that, but Gracia has worked extensively on herself with hypnotherapy and is now the happiest and healthiest she has ever been. She is thrilled to be able to help other people achieve that same happiness every day!