Bio For Erin Headrick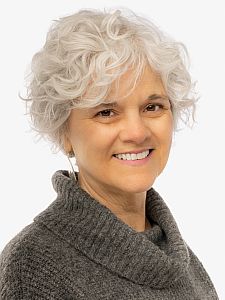 Erin Headrick


Scheduling online or in-person appointments
Roanoke VA 24016
540 728 0082

End-of-Life Coach and Death Doula serving your heart-healing and completion at end of life. Sessions for unresolved feelings and experiences. Life review for insight into your life, dying, death and afterlife. Grief Care Coach serving your grieving heart with gentle continuing bonds sessions.