Bio For Alastair Campbell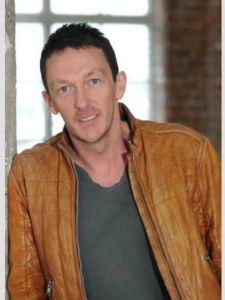 Ali Campbell Training


Persilands Farm, Carwood Road
Biggar Scotland ML12 6LX
+44 7966 533701

Ali Campbell is one of the world's leading life coaches and NLP'ers and recently became a hypnosis certifying instructor for the International Association of Counselors and Therapists. He has built an enviable reputation as a highly motivational Coach, Therapist, Author and Presenter. Ali is the creator of the internationally acclaimed weight loss solution, The Slim Girls Box Of Secrets sold in over 44 countries.