Bio For Monique Pliakos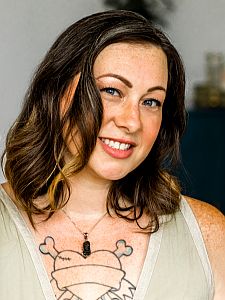 Innerstandings Hypnosis


373 South Willow Rd, Unit 119
Manchester NH 03103
603 836 9199

I'm a hypnotherapist, wife, mother, tarot reader, Orgonite maker, podcaster, Reiki Master & healer. Since I was a child, I've always felt a calling to help others & use my inner light to do so. I want to help others find their inner light and ignite it!