Bio For Elizabeth Chatfield Vernier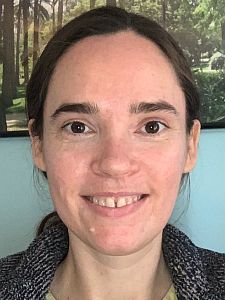 Serendipity Hypnosis & Coaching


6401 Secret Dr
Raleigh NC 27612
919 480 1954

As a HSP (highly sensitive person), I practice a strengths-based, neurodiversity-affirming approach. I guide you to untangle cluttered thoughts, reduce overwhelm and self sabotage, and find clarity and confidence. Zoom and In-person.