Bio For Mara Angelica Wesson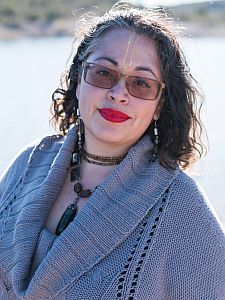 Flower Maiden LLC


24654 N Lake Pleasant Pkwy #103-210
Peoria AZ 85383
623 444 6090

What do you not see? BRIGHT MINDS hire me to help their blindspot. CXOs and Business Creatives appreciate how quickly it is to see results in changing habits, increasing workflow, and personal fulfillment. We both save time with Zoom visits. Every session includes 30 days of concierge follow-up. Be ready to dive DEEP for clarity and awareness. Se habla español tambien. Dare to grow!