Bio For Maria Recurt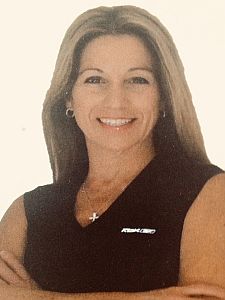 Marilu Recurt Tu Coach de Transformacion


1 Ave Palma real Murano lux apt 13 B2
Guaynabo PR 00969
908 502 1380

Marilu Recurt is a Health & Fitness Coach with more than 30 years in the Health & Wellness/Fitness field. Has a BA in Science a Mayor in Physical Education,and currently finishing her Master's Degree in Coaching. Marilu has more than 50 certifications in the mind-body-fitness-wellness field. She is also an Ergonomist and Hypnotherapist and a Cancer Exercise Specialist. Working at Psyche Caguas as a Hypnotherapist.