Bio For Camila Braga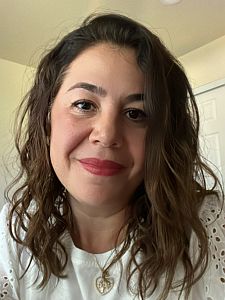 Holistic Therapy Approuch


98 Rosewell Way
San Jose CA 95138
408 609 6593

Camila is a Holistic Therapist that works exclusively online. She helps people to work on their limiting beliefs and unleash their potential, freeing them from past stories they created in their minds.She speaks both, English and Portuguese ( Brazil). Her training is Bachelor degree in Occupational Therapy ( Brazil) completed in 2010, Master in Reiki in 2020, and Master in LNP training in 2021.