Bio For Rachel Wharmby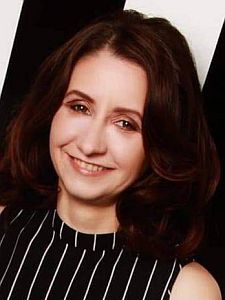 Rae's Transformational Therapy


65 Camponia Gardens
Salford GreaterManchester M7 1LF
079 486 01673

Hello, my name is Rachel, but you can call me Rae. I have over 13 years of experience working with people with neurodivergent, physical and psychological difficulties. Do you find yourself in never ending loops of self-sabotage? Do you struggle with anxiety, dieting, stopping smoking, relationships issues or career success? Did you know that statistically 93% of clients break these habits with hypnotherapy? Become part of this statistic and contact me today. Start your success story!