Bio For JULIE EDMONDS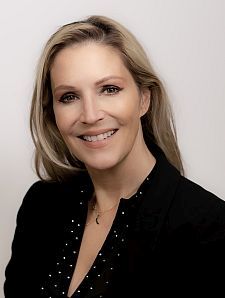 Julie Edmonds Therapy


1732 osprey Bend
Weston FL 33327
305 213 6957

I have been a high performance life coach & business consultant for over 25 years. With my hypnotherapy practice, I have been able to heal & empower so much more. Anxiety, worry, procrastination, over thinking, poor performance, depression, limiting beliefs, etc. are all parts of old patterns that can be interrupted with hypnotherapy and can be replaced with unstoppable confidence and profound peace.