Bio For Stefania Feletti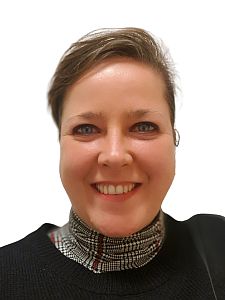 Stefania Feletti


Via Antonio Gramsci 42
Arese Milan 20044
0039 329 9662860

Class of '73. On a journey to reveal my essence since 1999 because I was fascinated by what I was learning about myself and discovering about the world inside and out. I am here to help you transform fears and blocks into levers of personal power to live a life of being and feeling free.