Bio For Mark Johnson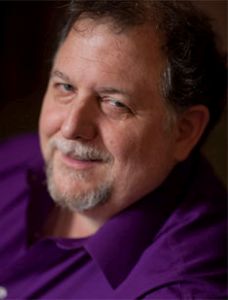 Good Vibes Hypnosis


375 Municipal Drive, Suite 122
Richardson TX 75080
214 432 6624

Mark is a Second Generation Hypnotherapist with offices in Dallas, Houston, New Orleans, Oklahoma City and Charleston. He is an IACT Certified Master Trainer and offers Hypnotherapy & Past Life Regression Training. IACT 2016 Educator of the Year Award.