Bio For Gloria Stanchak Alexander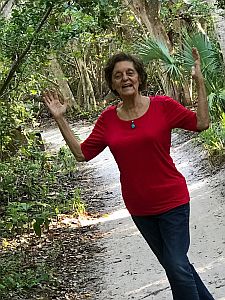 Abundance Hypnosis, LLC


Abundance Hypnosis, LLC
Great Meadows NJ 07838-6002
561 683 4220

I have been practicing hypnosis since 1995. My specialty is helping others get in touch with who they are. Create the change you want and keep the change. Also, testing anxiety. Appointment are available via Zoom.