Bio For Jennifer Catlin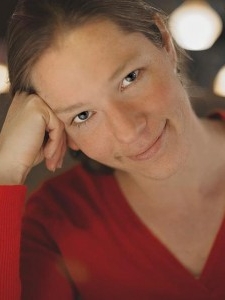 The Mindful Way, LLC


Long Life Wellness Center, 1127 Kildaire Farm Rd.
Cary NC 27511
919 455-1987 1987

As a certified hypnotherapy instructor, I offer training programs for others to become hypnotherapists. I am also a regressionist and Life Between Lives hypnotherapist through The Newton Institute. I assist individuals with living an authentic life and stepping into their power in body, mind and spirit. My specialties are in worthiness, self confidence, taming the inner critic, and spiritual exploration/regression.