Bio For Jennifer Catlin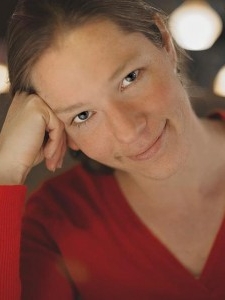 The Mindful Way, LLC


Long Life Wellness Center, 1127 Kildaire Farm Rd.
Cary NC 27511
919 455 1987

I am an approved hypnotherapy trainer for the IACT, a certified advanced hypnotist and regressionist and a long time teacher and continued student of yoga and mindfulness meditation. I hold a dual B.A. in Psychology/Elementary Education and a M.S. in School Psychology. My hypnotherapy training and certification in hypnosis was with Bryn Blankinship, CMHt and I completed Hypnosis Instructor Certification with Paul Aurand, CMHt, international instructor and a founding board member and past president of The Newton Institute.