Bio For Nora Yolles-Young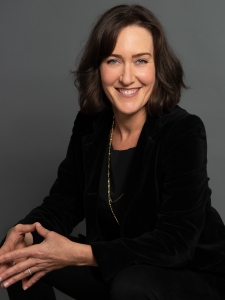 Essential Healing. Hypnotherapy and Healing Arts


605 W. Main Street. Suite # 204
Carrboro NC 27510
808 224 4864

Nora is an approved hypnotherapy trainer with the IACT. As a certified hypnotherapist, certified Life Between Lives Hypnotherapist® from The Newton Institute, healer, and life coach and anthropologist, I help you breakthrough and get beyond what is blocking you from their happiness, health, relationships, professional aspirations, and authenticity. I use a variety of methods to accomplish this including holistic life coaching, subtle energy alignment, clinical, transpersonal hypnosis and Life Between Lives Hypnotherapy®.