Bio For Nora Yolles-Young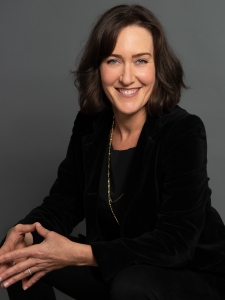 Young Hypnotherapy


605 W. Main Street. Suite # 204
Carrboro NC 27510
808 224 4864

I've been a certified hypnotist and regression hypnotherapist since 2012. As a client centered practitioner, my mission is to offer you rapid transformational healing opportunities that will enhance and improve your life. By integrating my expertise as a hypnotherapist, coach, anthropologist, instructor and intuitive healer, I facilitate and guide you toward transformational self discovery and success in achieving your goals. I use a variety of methods to accomplish this including holistic life coaching, energy psychology, clinical, transpersonal hypnosis and Life Between Lives Hypnotherapy®.