Bio For Norma Uranga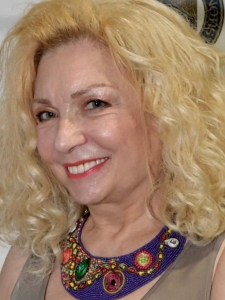 Hypnosis & Life Coaching of Westchester


530 Riverdale Ave Apt 6C
Yonkers NY 10705
917 217 1553

Hypnotist, Life Coach, Mindful Meditation Coach with a strong educational background in brain compatible instruction and training programs. My practice includes pain management certification and a notable Hispanic Community participation and service. I earned a Ph.D from New York University after successfully conducting valid research findings as part of the necessary requirements.