Bio For Maria-Pilar Gonzalez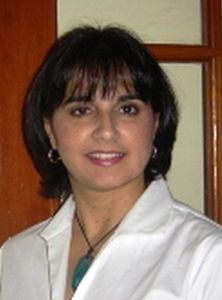 Beacon Hypnotherapy Institute


8603 S. Dixie Highway Suite 217
Pinecrest FL 33156
305 595 1699

I am a licensed hypnosis practitioner and IACT member since 1999. In addition to hypnosis I am also a licensed Life Coach and Biomagnetics practitioner and REIKI Master. I combine these modalities in my private practice in Miami, Florida in private sessions and hold workshops and classes related to self improvement, Hypnosis and REIKI.