Bio For Joane Goulding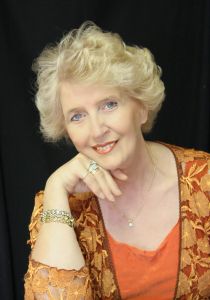 The Goulding Institute


16, Olive Bank Road
Fern Tree Gully VIC 3156
61 3 9758 1573

Joane, dir. of The Goulding Institute is an international lecturer, a published author & creator of the Goulding SleepTalk® for Children process. Professional qualifications include Clinical Hypnotherapy, Counselling, Psychotherapy, & Psycho-nutrition.