Bio For Alicia von Schirach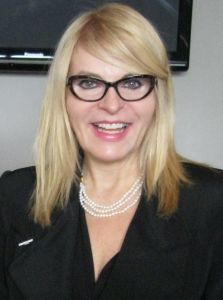 Therapy Counseling Services, P.A.


2655 S. LeJeune Road Suite #530
Coral Gables FL 33134
305 993 9413

I am Dr. Alicia and have many years of experience in working with Trauma, Phobias, Anxiety, Depression,Panic Attacks. I use an eclectic approach with Hypnosis, RRT, EMDR and EFT as tools to work with my clients. Please call me, 305-993-9413.