Bio For Sherry Rhynard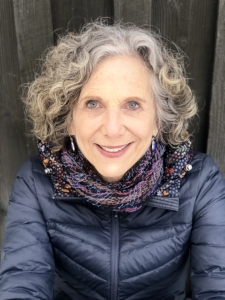 136 N. Main St, 2nd Fl Suite 9
Barre VT 05641
802 272 2736

I believe that each of us enjoys a life that is distinctive and remarkable, with challenges, adversity, and opportunity around every corner. Throughout my life, I have always been curious and inspired to see the possibilities inherent in every moment and choice, and to intentionally foster positive change for myself, clients, friends, and the community. This work has been by far the most rewarding challenge and responsibility of my life.