Bio For James Mallinson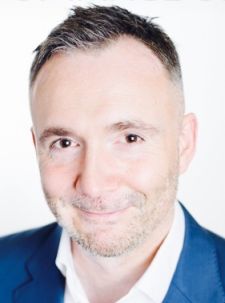 23 Southampton Place
London London WC1A 2BP
020 3553 1868

James qualified as Clinical Hypnotherapist in 2008, training for over 800 hours in a number of different areas. Scarily, a lot of therapists do only a fraction of this level of training. He was trained by the world leading hypnotherapy body, the London College of Clinical Hypnosis. He also worked as Communications Director for a national radio station. As a result, James has a real understanding of the pressures of modern day corporate life and the need to achieve results quickly, which he has translated to Fix My Mind and him seeing many clients from the corporate world.