Bio For Cathy Wilson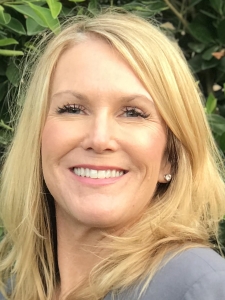 LifeUpgrade4U


586 S. Brea Blvd, 1st Floor
Brea CA 92821
714 296 2294

Rapid Transformational Therapy Hypnosis delivers quick, efficient, and permanent changes to your life. Stop doubting yourself and feeling overwhelmed. Achieve the results you have always desired but not yet acquired through RTT Hypnosis.