Bio For Shelia Elaine Johnson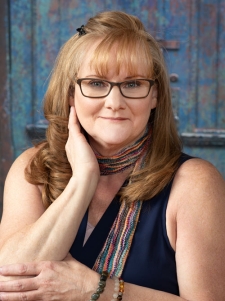 Rev. Sheila E Johnson, BMSc., CHt, CSMC


210 Watertower Rd
Stewartsville NJ 08886
908 235 7088

Using hypnosis and my other modalities, I help you to release deep burdens, such as fears, worries, inadequacies affecting your present life, and give you the freedom and bigger brighter future you are truly seeking. I also help you to reach deep states of relaxation that allows for your cares to effortlessly melt away. If honesty and truth is what you seek, come forward, then the path will be shown.