Bio For Rya Kirkwood Prozes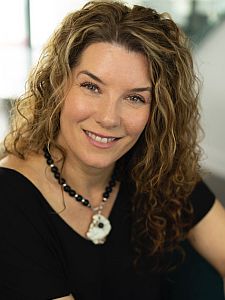 1815 Yonge Street, Apt. 413
Toronto ON M4T 2A4
416 230 6478

I am a Transformation Specialist; who uses hypnotherapy, RTT (Rapid Transformational Therapy), Masters in NLP, and Coaching to help you live your best life. Everything you do starts with a choice - choose you! You are worth it, you deserve to thrive.