Bio For Rya Kirkwood Prozes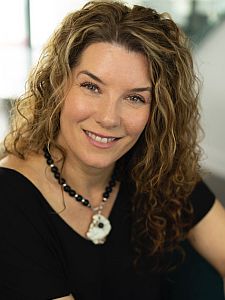 Rya Kirkwood & Associates


1815 Yonge Street, Apt. 413
Toronto ON M4T 2A4
416 230 6478

I am a Rapid Transformational Therapist (RTT), Clinical Hypnotherapist, and a Master NLP Coach. I help free people from their limiting beliefs, behaviours and challenges. Imagine living the life you desire. Everything you do starts with a choice - choose you and become the architect of your life!