Bio For Ricartty Trinidad Quinones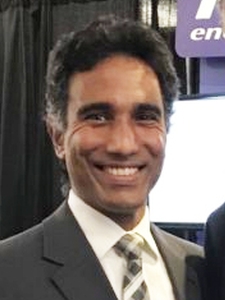 Advanced Hypnosis Center


1150 5th Ave
New York NY 10128
917 929 0049

With more than fifteen years of experience in the field of clinical hypnosis he has learned methods to empower athletes, performing artists, executives, and people with different ailments to improve their lives. Dr. Trinidad specializes in many of the areas where some people have the most trouble. From using hypnosis to conquer fears and phobias to pain management and erectile dysfunction , Dr. Trinidad uses hypnosis and NLP to help the unconscious be able to process the hypnotic suggestions more easily than just trying to tell yourself, It's going to be OK.