Bio For Carrie Hewerdine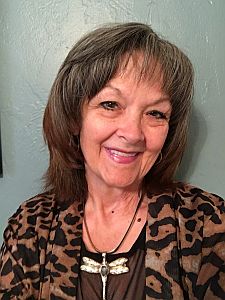 True Image Systems


10333 Hendrix Rd., NE
Albuquerque NM 87111
775 220 7999

Bringing hope and healing to those trapped in not understanding why things just can't seem to get better. I'm versed in a multitude of healing methods, and having navigated my own healing journey, I think of myself as more of a guide than a therapist. Going at the speed of trust, you can have the life you've always wanted.