Bio For Liana Foley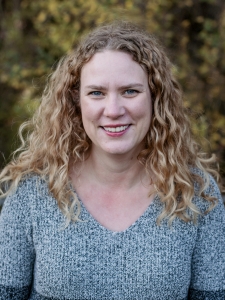 Arbutus Hypnotherapy


265 Pearson College Dr
Victoria BC V9C 4H5
778 700 7800

Graduated from Horizon School of Hypnotherapy, 2019. BSc., University of Victoria, 2003. I seek to give you a solid understanding of hypnotherapy and how I can use it to help you reach your specific goal(s). I focus on the MIND-BODY connection to help improve your well-being and quality of life.