Bio For Shana Rosenthal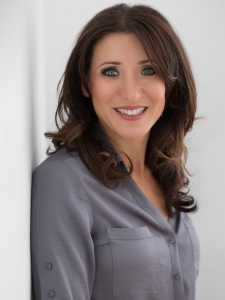 Shana Rosenthal - Certified Consulting Hypnotist


Four Pillars Wellness Spa, 8209 Natures Way
Bradenton FL 34202
941 807 1953

I qualified as a Clinical and Medical Hypnotherapist and Psychotherapist (HPD, DipHPsych) in the UK following my Honors Psychology Degree at The Middlesex University in London. I now use my training, experience and knowledge as a Certified Consulting Hypnotist and Certified Instructor within the Code of Ethics of the NGH, NCH and IMDHA here in Florida. Other Modalities that I practice and am Certified in are Neuro Linguistic Programming (NLP) and Emotional Freedom Technique (Meridian Tapping). I teach tools that enable people to recognize symptoms and ultimately guide them through the correct steps to alleviate the initial indicators, cope with, manage and remain focused so that they will lead a better more joyful and contented future.