Bio For Mary Beth Svatek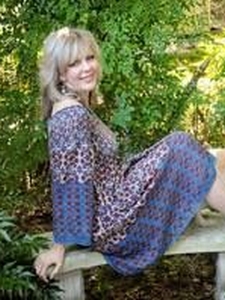 1962


7 Dearborn Street, Suite B
Mobile AL 36602
251 300 9912

M.A. Psychology with 14 years of counseling/coaching experience. Moved to holistic approach as a way to offer clients more tools for self-healing and empowerment than traditional mental health methods. Clinical Hypnotherapist allows me to enhance my energy model thru bypassing conscious mind & utilizing subconscious to bring new information & behavior modification.