Bio For Theresa Lai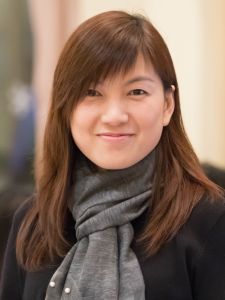 The Jockey Club Home for Hospice


No 18, A Kung Kok Shan Road,
Shatin New Territories ***
852 2331 7000

Dr. Theresa Lai is a Nurse Consultant of Jockey Club Home for Hospice. She graduated from the School of Nursing of the CUHK and specialized in palliative care. She now focuses on advanced clinical practice, education and training, clinical research, and service development of palliative care in Hong Kong.