Bio For Teya Graves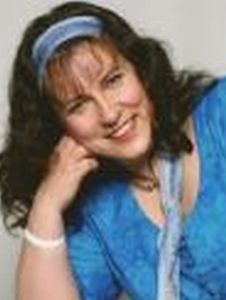 Lakeside Hypnotherapy


46305 Chilliwack Ctrl
Chilliwack BC V2P 1J7
604 703 9201

Specialize in releasing old trauma/grief. Success hypnotic surgeries to reduce pain or lose weight. 20 years experience & education with Children & Youth. Have studied & respect a variety of religions and spiritual practices.