Bio For Claudia Klein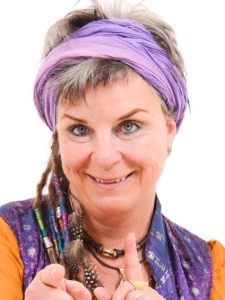 SAIH-Mastermind Hypnotherapy Training


51 Hopley Road, Table View
Cape Town Western Cape 7441
+27 82 6767919

Claudia Klein, CHt(nm), CPTF, CPTT, HNLP, owner & Principal Instructor SAIH & Mastermind Training Centre. Together with her team, she runs the South African Inst. of Hypnotism, which is the first and most established institution of its kind in Africa.