Bio For Teya France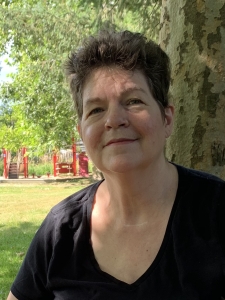 Peace In The Midst Of Mayhem


505 6th Avenue, 407
New Westminster BC V3L 5H3
604 765 7571

Teya has about 12 years experience working with people going through transition experiences. She helps find the root cause of a problem, and the way to undo it and leave it behind. She has written a book, "Sweet Energy" on switching to new energy and eliminating air pollution, with her meditation group. She has also participated in devising a new constellation system, which works with astrology, and can be seen on her website.