Bio For Robbie Spier Miller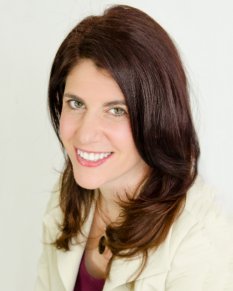 Burlington Hypnosis Centre


423-2289 Fairview Street
Burlington ON L7R 2E3
905 634 4777

Specialize in Weight Loss, Stop Smoking & Stress Management. Director of Burlington Hypnosis Centre since 2006. Director of Hypnosis Training Canada. Certified NGH Instructor, NLP Trainer (NFNLP), founding member of Master Hypnotist Society.