Bio For Saira Hansen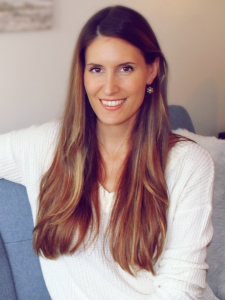 Your Greatest Destiny Coaching & Hypnotherapy


3550 East Hastings Street
Vancouver BC V5K 2A7
778 223 3667

Through Hypnotherapy and Coaching I can help you manage anxiety, stress and overwhelm. Overcome self-doubts and strengthen your self-love and acceptance. Find your purpose, achieve goals and create healthier relationships, while increasing joy and happiness in your life.