Bio For Mitchell Bloom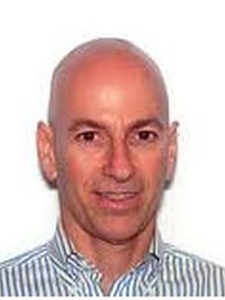 Root Cause Hypnosis


409 Lake Road
Takapuna Auckland 0622
+6421 0251 8521

Dr. Bloom is an MD and Board-Certified Hypnotist. He targets root causes of medical and emotional conditions for cost-effective, long-lasting results. He developed new hypnosis treatments which he teaches globally and are described on his website.