Bio For Carolyn Beauchamp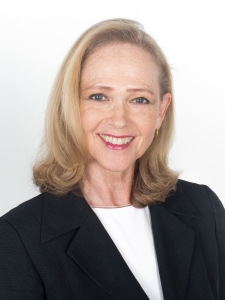 Inquire Within Florida LLC


1032 Goodlette Rd.
Naples FL
239 300 1633

Carolyn Beauchamp is an advanced certified clinical hypnotherapist, completing her training at The Wellness Institute based in Issaquah, WA. Modalities include Past Life Regression, Alchemical Past Life Regression, Childhood Trauma, PTSD and Psych K. Carolyn has a private practice in Naples, Fl as well as in Lee County through Lee Health Wellness Centers.