Bio For Laurel Glenn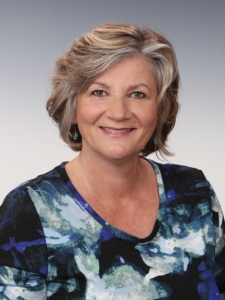 Walk the Path to Source


940 James St
Penticton BC V2A 4A7
250 328 4613

I have been active in healthcare most of my life. A career in nursing allowed me to assist people who required support mentally, physically and emotionally. Hypnotherapy is a powerful modality where the focus is to create inner balance and harmony for wellness and peak performance.