Bio For Jamie Reklau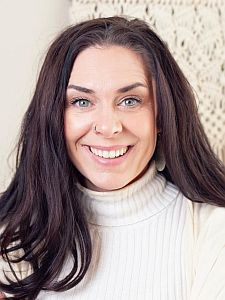 Inspired Aspirations LLC


76 Western Ave
Fond Du Lac WI 54935
920 583 9292

I offer assistance in goal reaching in a wide variety of areas, overcoming fears, direction with lost feelings or where to go next in life, relief in areas of stress, anxiety, insomnia, problem solving and more. I am an Integrative Healing Arts Practitioner. My services integrate together supporting each other offering the client a high success rate in reaching their goals. I am a Certified Life / Soul coach, Clinically Certified Hypnotist, and a Toe Reader.