Bio For Tazim Elkington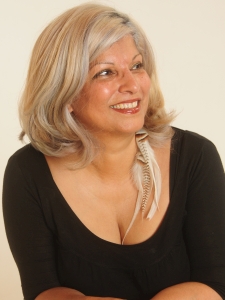 Tazim Elkington


The Indian Black Butterfly!
Nairobi Nairobi 00100
+254 714434 574

Tazim Elkington a.k.a The Indian Black Butterfly offers unique methodologies that have empowered countless individuals and groups to live more fulfilled lives. Her array of services include being a Speaker, Trainer, Writer, Paradigm Shifter and her more recent addition as one of Kenyas most successful Hypnotherapists!