Bio For Ajamu James Ayinde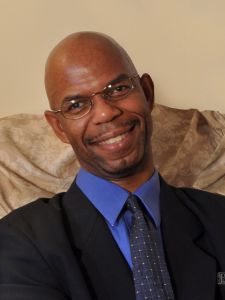 Advantage Enterprises Hypnotherapy


PO Box 784
Carmel NY 10512
845 240 6470

Born w/Hypnosis, raised w/Silva Mind Control, and used Bradley® w/daughter. Creator - Awakened Birth™ He has provided virtual hypnosis since 2012. He has received other awards including; IACT Therapist of Year 2004, NATH Outstanding Transpersonal Contribution 2012, NATH Most Unique Contribution 2017.