Bio For Adele Akrong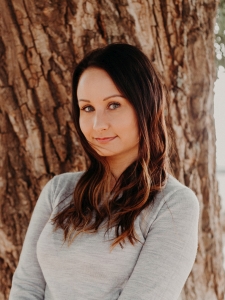 Mindful Abundance Hypnotherapy


9011 Lyra Place
Burnaby BC V3J 1A9
778 871 4710

It's important to me to help people increase the quality of their life - and by doing so, their family and their social circles will also benefit. I cannot think of a better way to do that than with hypnotherapy! Many people think of hypnotherapy in regards to habits and weight loss - but the list is endless. In today's economy, it is so important for people to feel empowered - and that's what I do - that's how we will change the world.