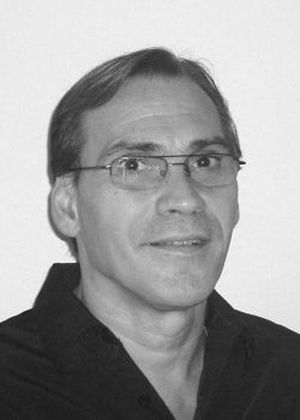 In the 21st century, stress is epidemic. It damages our health, our work, our relationships. It destroys families, businesses, and lives. It costs corporations more that 300 billion dollars every year in health costs, absenteeism and poor performance. And one in three adults suffer from the effects of unmanaged stress. The need for qualified professional assistance has never been greater.
This training will prepare you to meet that need. More people are seeking therapy and medical treatment for stress related issues than ever before and companies and businesses are reaching out for help. This is an opportunity for you to develop some expertise in this crucial field and to open your practice to those who really need you. Make a real difference while you advance your career and distinguish yourself with this professional designation: Certified Stress Management Consultant.
You will learn about stress, what it is, how to assess it, how to educate people about it, and WHAT TO DO ABOUT IT. We'll teach you how to intervene in a crisis as well as strategies to manage chronic stress. You'll learn to work with clients one on one, or with groups, or even corporations. We'll give you all the information and resources, over twenty techniques to use with clients and groups, and we'll even include complete outlines and instructions that you can use to offer 1hr, 2hr, or full-day seminars of your own.
If you are NOT an IACT member, you will also be awarded a prestigious "IACT Professional Membership" in addition to your Certification as a Stress Management Consultant. Contact the office 570-869-1021
October 1 & 2, 2022 via Zoom interactive video! with Michael Watson!
FULL COURSE DETAILS

Registration closes Wednesday (9/28/22) at 4:00 PM EST prior to weekend class.
Price: $ 495.00