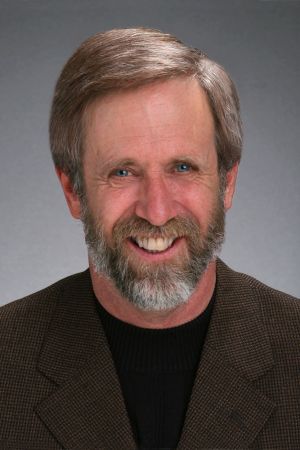 This new Rapid Induction is on the cutting edge of brilliance! Robert combines and draws from his extensive training in Hypnosis and his intensive training as a Private Pilot to bring you an Induction that is almost fool proof. When used properly the therapist combines the motion to induce Vertigo and couples it with verbal and nonverbal suggestions to produce a state of hypnosis almost instantly. *Available in Video and DVD format only. *BONUS - Included with this program is Robert's word-for-word patter script. -"The Vertigo Induction works perfectly with kids. AWESOME! I am impressed. My new favorite induction." -G. Sage, C.Ht., Stoke D'Abernon, UK -"Faculty of Adelphi University have used the Vertigo Induction for demonstration purposes for their graduate students in the study of hypnosis".
Click here for sample
DVD Price $29.99
MP4 Video $19.99
MP4 VIDEOS Are Delivered Electronically within 2 Business Days.
---